Hummingbirds are a mesmerizing species of bird known for the humming sound they make when they flap their wings – one of the many amazing facts to know about these unique birds. They're very small and very cool!
Our Mission
At Hummingbird Hobbyist, we aim to honor and connect with hummingbirds in a way that leaves our readers wanting to learn more about this smart, energetic little bird.
With over 300 species of hummingbirds, there is plenty to know about these birds affectionately known as "hummers" or "flying jewels." From their physiology to their colorful appearance to their feeding habits, hummingbirds are fascinating to observe in your yard and to learn about.
We invite you to dive into the enchanted world of hummingbirds and the wonder of their beauty, magic, intelligence & joy.
Our Editorial Process
Our writing team of hummingbird enthusiasts works hard to produce accurate articles full of useful information about these busy birds. We often consult witty experts in the field to make sure that we offer our readers the most authoritative, up-to-date, interesting information about the hummers that live up your yard.
Meet The Hummingbird Hobbyist Team
We're real people from all different walks of life, but one thing in common is educating the world about the fascinating world of hummingbirds!
Josie Pena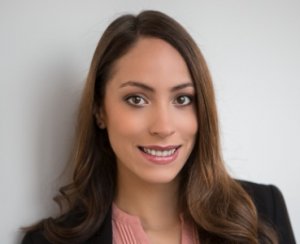 Josie Pena has always had an interest in wildlife, especially migratory birds. She enjoys birding, and is amazed at the variety of birds in her own backyard. The numerous nature preserves in Florida provide ample opportunity for her to photograph a number of species including Flamingos, local Ducks, and American White Ibis.
Vianna Arenas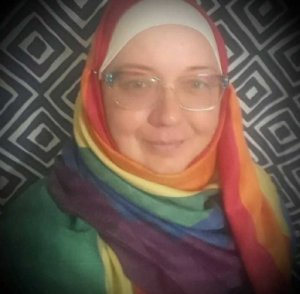 Vianna Arenas is a lifetime songbird enthusiast and nature lover. An avid backyard birdwatcher, Vianna loves gardening and creating a backyard oasis for the wildlife native to her home state of Texas. When she's not camping or hiking with her family, she can be found sewing critter bags for orphaned wildlife.
Tara Summerville
Tara Summerville is a freelance writer that loves her backyard birdfeeders. She enjoys sitting on her deck with a cup of coffee, watching cardinals, blue jays, finches, and chickadees munch away at her backyard offerings. Her fascination with birds began as a child; spending afternoons at her grandma's house watching and identifying birds. She has since carried her love of songbirds into adulthood and ensures no bird in her yard goes hungry!
Sophia Carlos
Sophia Carlos is a strong-willed, kind-hearted person, who has been writing for 5 years now. Despite delving into various niches throughout her writing career, she developed a deep love and passion for animals, and in particular birds. This has grown and she is now an expert on the topic of Hummingbirds, allowing her to share her knowledge with the world.