If you're feeling down or discouraged, just remember Hummingbird flutters and these motivational life quotes. Time passes, but the symbolism and beauty of the humble hummingbird remain eternal.
The furious flutter of the hummingbird has served as intense inspiration across the ages. From modern interpretations from Shailene Woodley to classical philosophers to Soren Kierkegaard, the hummingbird is a beacon of life, love, hope, and motivational quotes.
10 Great Hummingbird Quotes
Check out some perspective-shifting motivational Hummingbird quotes to share on your social media. Life may seem bleak, but maybe these quotes can inject the sweet nectar of life into your day, if only for a moment.
"Across the downs, a hummingbird came dipping through the bowers. He pivoted on emptiness to scrutinize the flowers."

by Nathalia Crane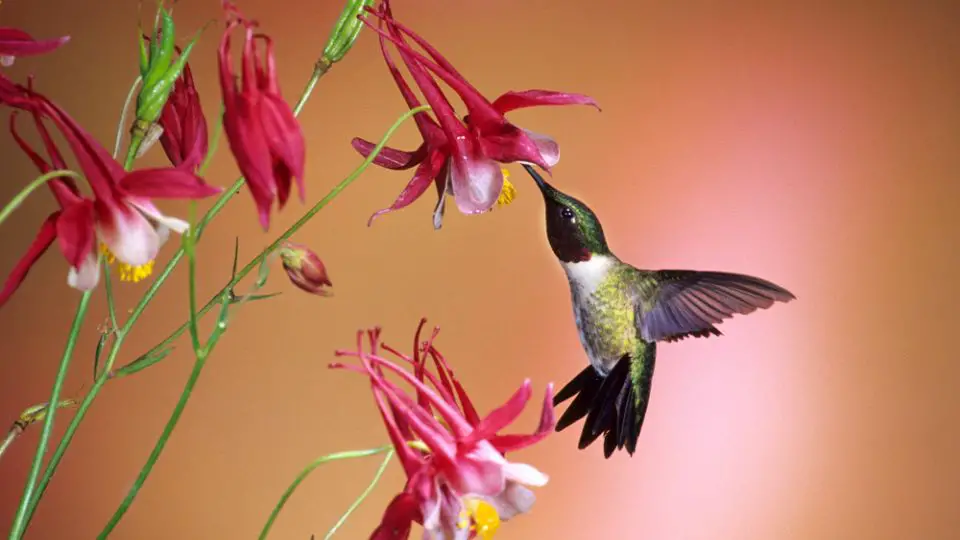 Be decisive, like the Hummingbird. In the journey of life, there will be moments where you will be in constant motion – working, playing, living. It is important to a moment to seek reprieve and to do so with certainty and confidence.
"I'd like to be like a hummingbird. You see them every now and then. You don't see them everywhere."

by Shailene Woodley
As Shailene put it, there's nothing wrong with being private and elusive! As a matter of fact, one of the mere traits of the hummingbird could be the very reason people tend to be so attracted to them. Because they move quickly, migrate thousands of miles, and are always on the move – seeing them is a lucky mishap someone can can experience.
"Quick as a hummingbird is my love… Dipping into the hearts of flowers – She darts so eagerly, swiftly, sweetly dipping into the flowers of my heart."

By James Oppenheim
Nothing beats a love quote inspired by the Hummingbird. Love is fleeting and heartbreaks are few and far between – but the emotions continue to exist amongst people, with love often being the predominant motivator.
"Some of my old memories feel trapped in amber in my brain, lucid and burning, while others are like the wing beat of a hummingbird, an intangible, ephemeral blur."

By Mira Bartok
This beautiful imagery of the fluttering wings speaks so perfectly to our fleeting memories.
"As long as the hummingbird had not abandoned the land, somewhere there were still flowers, and they still go on."

By Leslie Marmon Silko
Life may be bleak, and times may be dark, but there will always be flowers somewhere.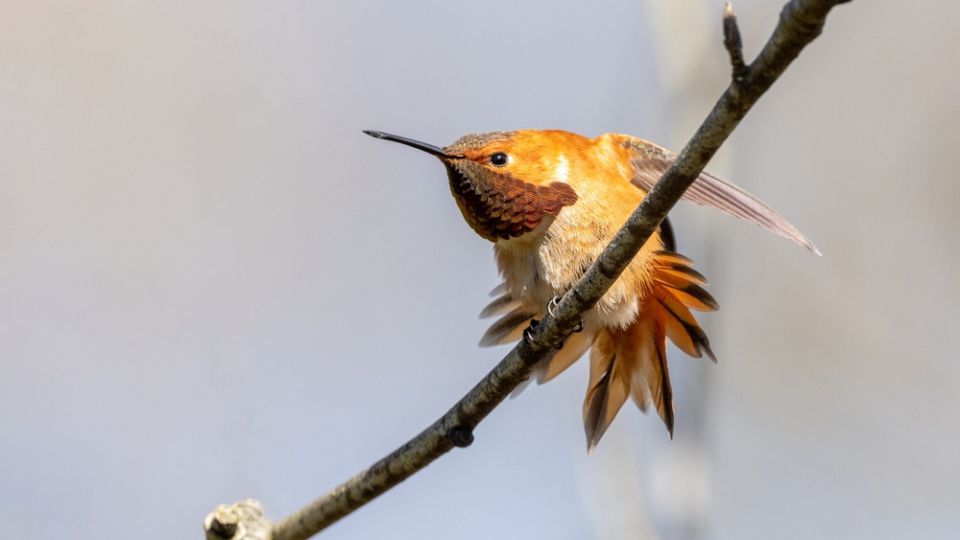 "Gentle day's flower – "The hummingbird competes with the stillness of the air."

By Chogyam Trungpa
Be mindful; life is only as difficult as you make it.
"A flash of harmless lightning. A mist of rainbow dyes. The burnished sunbeams brightened. From flower to flower, he flies."

By John B. Tabb
Be quick, be decisive.
"Hummingbirds that defend territories of many flowers remember which flowers they have recently emptied."

By Susan Healy
Treat people the way hummingbirds treat flowers – be kind and compassionate.
"Like the hummingbird sipping nectar from every flower, I fly joyfully through my days, seeing beauty in everything."

By Amethyst Wyldfyre
There is beauty in every corner of this world; you just have to find it.
"Some people never find the right kind of love. You know, the kind that steals your breath away, like diving into snowmelt. The kind that jolts your heart sets its beating apace, an anxious hiccuping of hummingbird wings." Ellen HopkinsBy Ellen Hopkins
The imagery of hiccuping of Hummingbird wings captures the feelings of love so succinctly.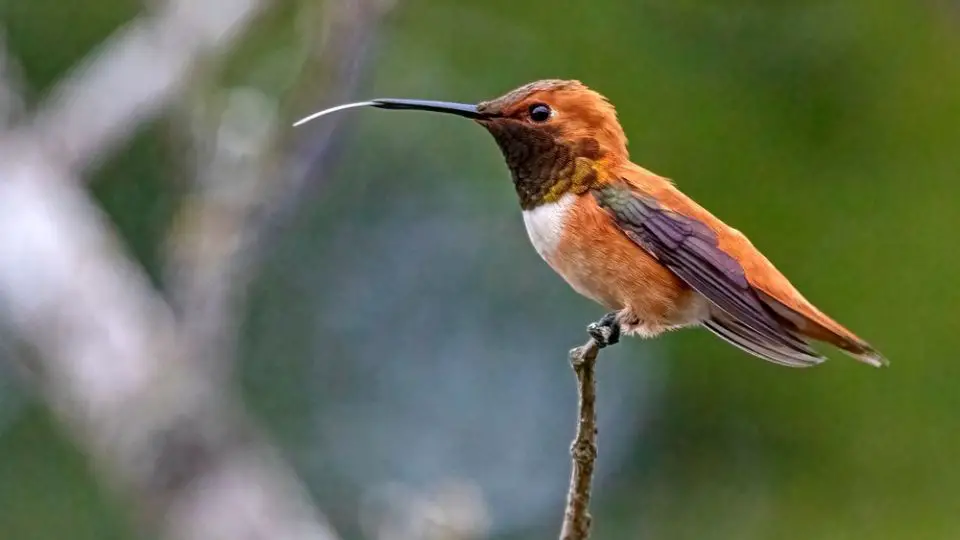 Share One, Or Share Them All!
While these quotes are a few snippets into the extensive history of how the humble hummingbird inspires, they are just a tiny window. Other prolific voices across time, such as Georgia O'Keeffe, Dries Van Noten, Laurel Lea, Ilona Andrews, Tig Notaro, and Christopher Moore, also pull life inspiration from the hummingbird.
You don't just have to pick one quote; you can share them all! We could all use a little Hummingbird encouragement on our social media. You can pull one of these inspirational quotes to motivate you as you travel throughout your day as the Hummingbird darts to its favorite flower.